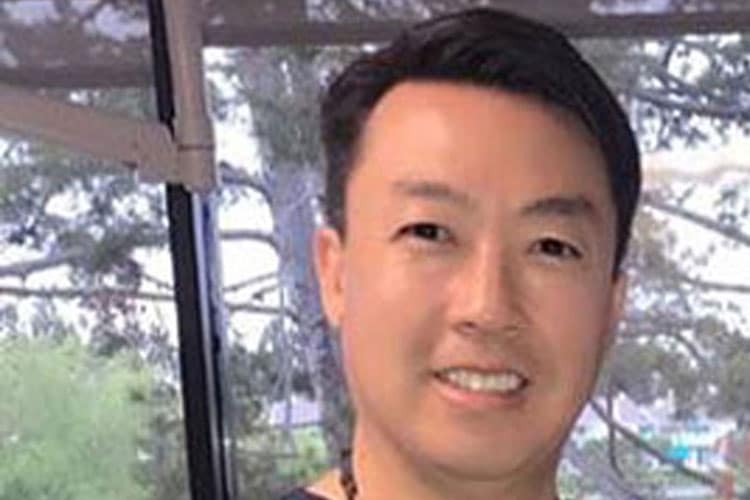 Our Dental Services
Quality and affordable dentistry
Our Dental Team
Professional and highly trained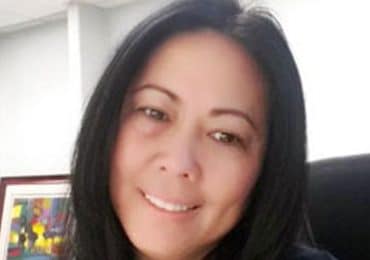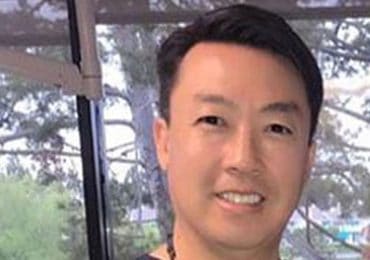 General and Implant Dentist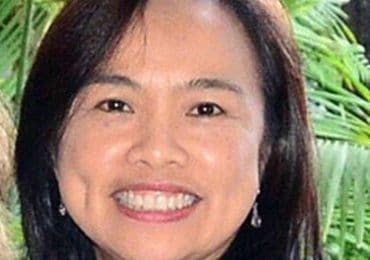 Our Patients
Smiles to be proud of
I've been coming to Dr. Don for about a year and I am extremely happy. In the year that Ive been seeing Dr. Don Ive had cleanings and fillings. I was always afraid of going to the dentist based off a horrible experience with one. I am terrified of needles and drilling. After I met with Dr. Don, I felt comfortable with him. He was nice and professional. When he gave me a shot, i did not even feel it. He was gentle and did not have heavy hands.
We've been coming here for almost 5 years now and we still travel from the Inland Empire every 4-6 months for our appointments.  My hubby was so anti-dentist before having Dr. Don work on his teeth. He actually says he'd rather go to the dentist than go to work!  LOL!  The entire staff is friendly and accommodating. They've been watching (now entertaining) my 4-year-old since she was born when it's our turn to get our teeth cleaned.
Professional. Personable. Persistent. Dr. Don and his entire staff provide excellent service. Word of mouth has always played a crucial part in my decision making. I was first recommended by one of my co-workers and both of us have had a great experience. To those reading this, please know that it is always a pleasure to enter his office, and his entire staff will address any detail or concern you have.