What is tooth whitening?
Are you hiding that beautiful smile because of discoloration in your teeth? Contact Dr. Robert Don in Irvine, California for the most affordable and easy tooth whitening service.
Have you been looking into the mirror for too long, staring at your discolored teeth? Well, what you need is a simple tooth whitening process. It's easy, pain-free and completely affordable!
Dr. Robert Don is a prominent name in the dentistry world for offering premium whitening services with effective results.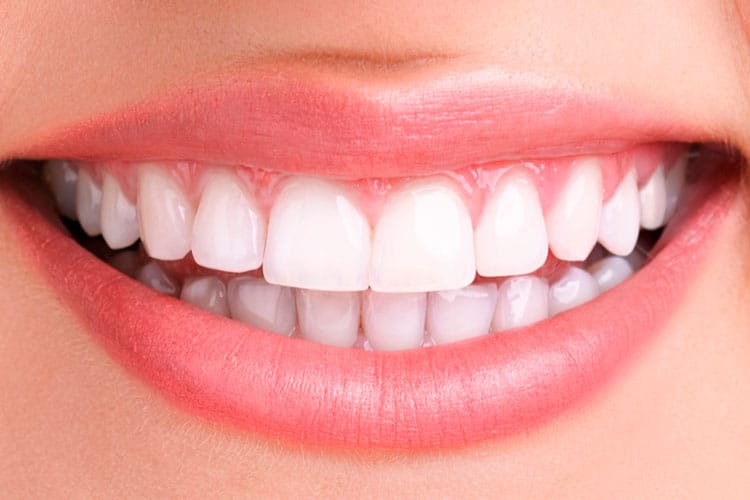 It is the process of lightening your teeth by removing stains and discoloration. It is one of the most common dental procedures that people frequently opt for to get back the brightness of their teeth. Keep in mind, this is not a one-time process – you can get it done over and over several times.
It will involve Dr. Don's dental team putting a cover made of gel or rubber on your gums to protect them. The process of applying the whitening product to your teeth begins, which involves a specifically made tray-like object that fits in your mouth. Typically, the whitening product contains hydrogen peroxide or carbamide peroxide as the active ingredient. This is then broken down so that oxygen can get onto the teeth enamel and make it lighter.
Why does a person need it?
Did you know a person's genes had a role to play in the discoloration of their teeth?
The thickness and smoothness of a person's enamel come from his genetic make-up which is an important factor in letting the color of the dentin below show through. Every time you eat, a thin coating is formed on top of the enamel which develops into stains.
Both the formation of these stains as well as the color of dentin leads to eventual discoloration. Some of the most prevalent causes of teeth yellowing include:
• Frequent drinking of dark-colored liquids 
• Chewing tobacco products
• Not maintaining the necessary dental hygiene
Apart from these causes, our teeth tend to lose their color naturally and lose their shine over time. Tooth whitening is, therefore, the most effective way to get back that lost gloss.
Discolored or stained teeth negatively affect your image during a social occasion or even a formal event. A big wide smile is representative of a positive, confident personality; and the only way to show it off is by having bright white teeth!
What makes Dr. Don the Best Tooth Whitening Dentist in Irvine, Orange County?
Dr. Robert Don's dentistry is an accomplished dental clinic in Irvine, Orange County that focuses on providing personalized dental care for each patient. Dr. Don and his team strive to make every person feel comfortable and relaxed.
The clinic provides an all-inclusive, comprehensive treatment plan for each patient before going into the actual procedure. In the event of a dental emergency, the team makes special provisions to give immediate attention to its patients.
Dr. Don encourages patients to come in with their medical history files to understand the patient's health and specific needs. The team will then conduct individual exams and x-rays to check the overall condition of the gums and teeth along with conducting tests for oral cancer.
Dr. Don and his team not only care about the beauty of your smile but also the overall health of your teeth and gums. For this purpose, the clinic focuses on maintaining the highest safety standards with no room for compromises. They use cross-contamination and sterilization procedures recommended by the American Dental Association.
So, say goodbye to your teeth and gum problems today. Dr. Don and his team are here to restore the perfect quality, color, and health of your teeth back to their natural shine!